Wednesday, 16 May 2018 | Admin
We're in the finals of the Sussex Awards!
In the category of Best Women's Store.
Monday, 14 August 2017 | Admin
Annie's Closet has a different sale every week in August.
Wednesday, 3 February 2016 | Admin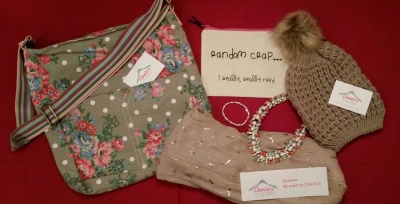 Valentine's Day presents for you from your husband.